"Space Orchard 2021"
This is generative animation using Java-based program 'processing 3'.  Beautiful planets move according to their own satellite orbit, and which make up a beautiful orchard.

produced by: Jaikwon Myung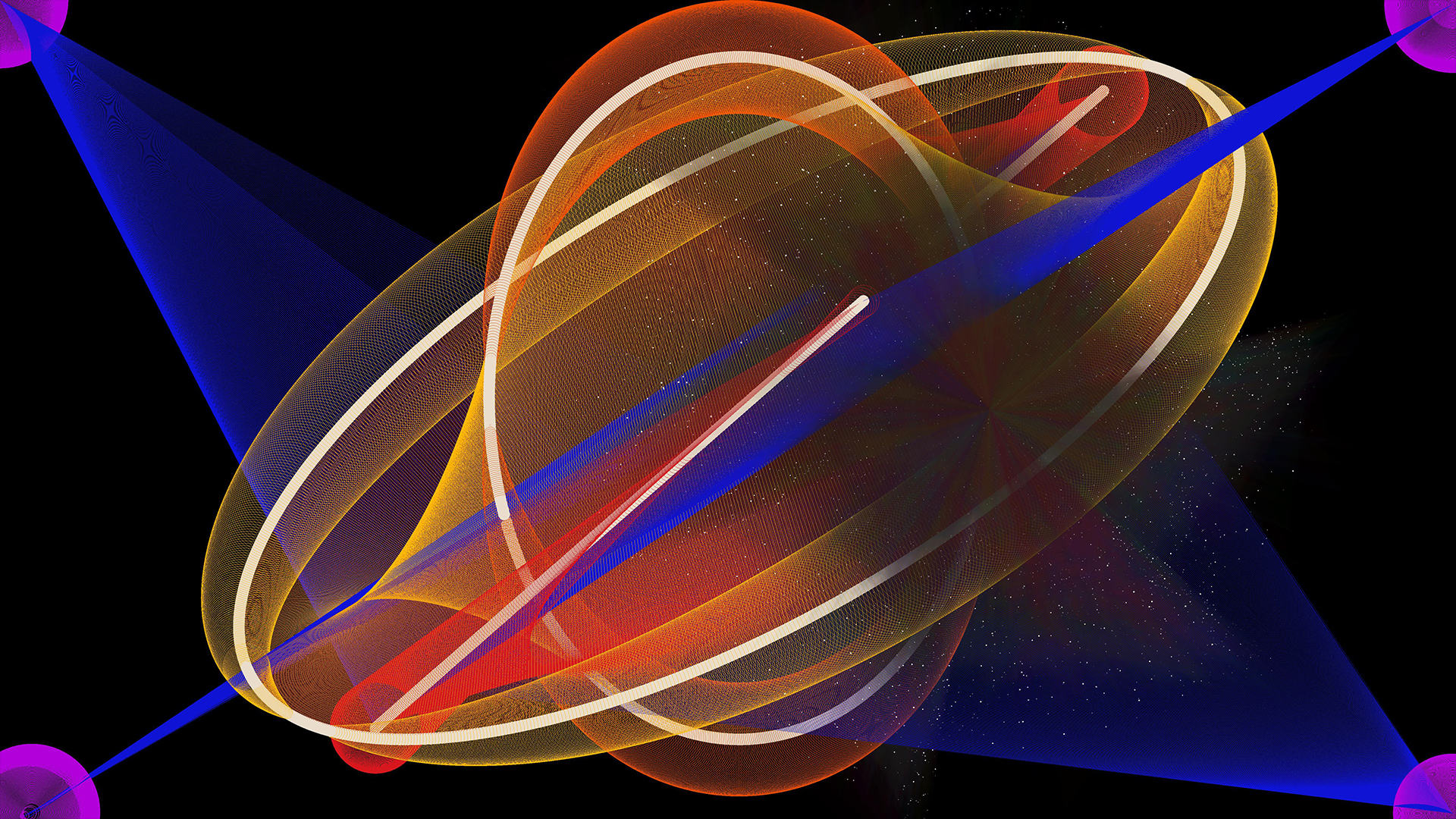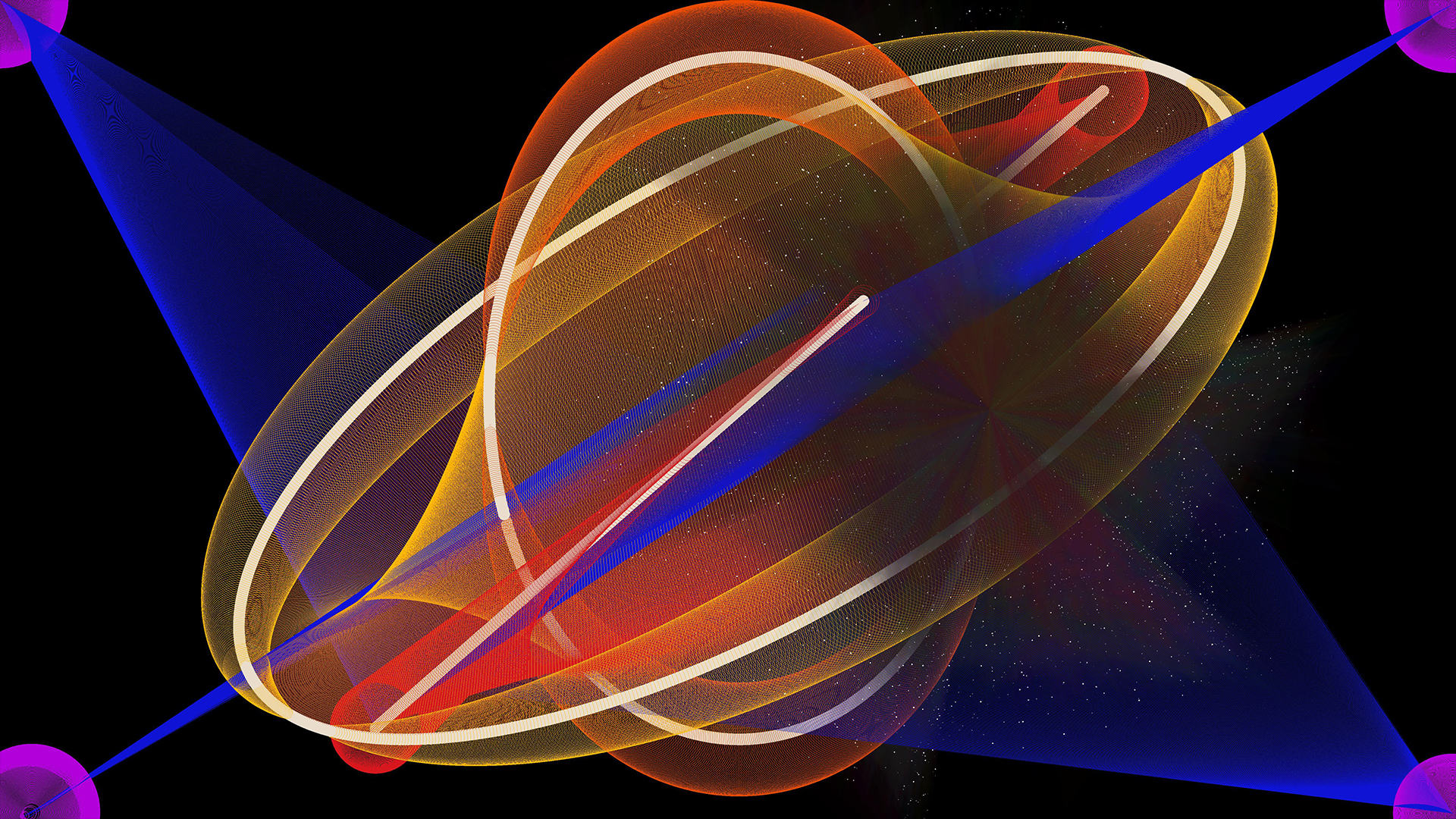 Introduction
The previous space orchard(2019) was the installation artwork of a future space facility in the face of residential environmental problems. While producing this work, I wanted to create a future space environment that drives it.
I reviewed the lecture for 10 weeks and made it using the knowledge I learned. The orbits of these planets trace each other but do not collide. In addition, the line on the tracked planet creates a beautiful spiral for each movement. The most abstract is the universe. It exists but cannot be easily seen. There are also phenomena that the law and science cannot prove. This algorithm allows to me the project to realize a more imaginative phenomenon.
Concept and background research
The overall concept and background of this work is "Space Odyssey(1968)" a film by Stanley Kubrick. This film was produced in the mid-20th century, when space science was developed, and most of all, it reflects the director's imagination and fantasy about the universe. As I said, I have produced version 1 of Space Orchard with installation art in 2019. This began with the imagination of a floating living facility in space in preparation for a future society's housing environment disaster. They form a constant cluster to prevent loss and lead to a laser chain. I was able to come up with a concept for this work through this Universe.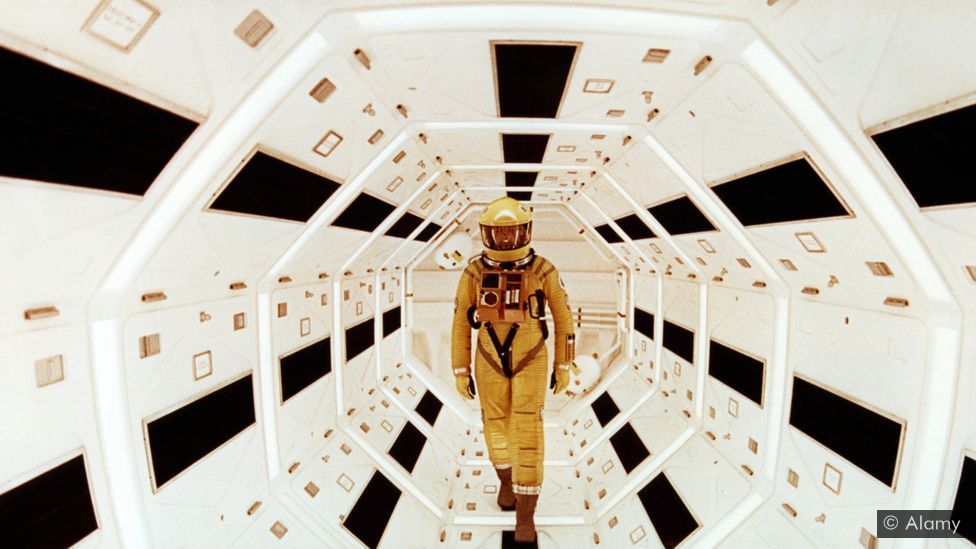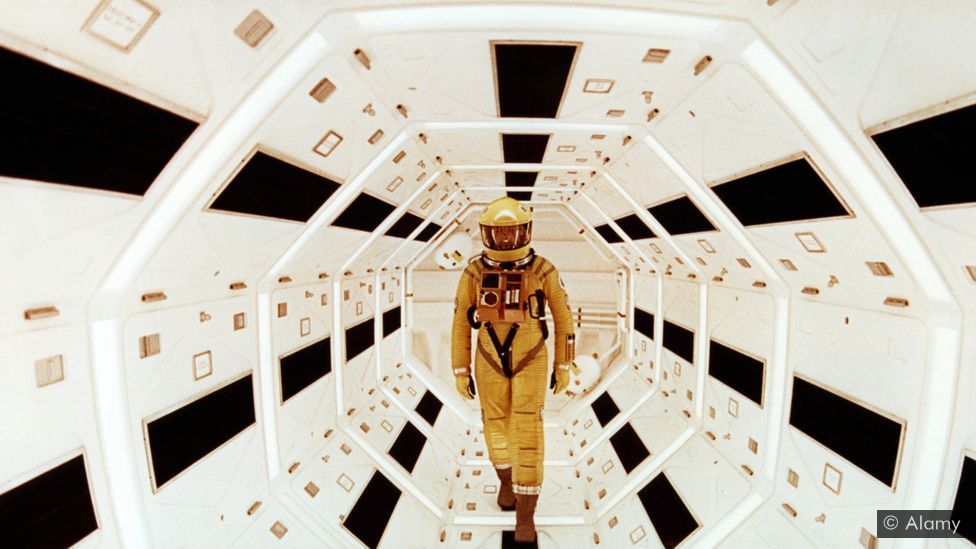 Technical
The video below shows a description of the technic and using codes.
Self evaluation
I am pleased to visualize the moving universe of the imagination. And as I learned this new program, I was able to find new directions and discover many possibilities. These visualizations suggested very positive possibilities for drawing, drafting, and design of my work in the future. However, it was little regrettable that many functions have not been implemented because I am in the learning stage yet. More free movement and complex design were what I wanted. However, I think very positively about the fact that I got to know this program through this opportunity and saw the possibility of it.
Future development
I will describe this universe more specifically and expand from various perspectives. Furthermore, I will consider this work as a prototype and put various technological skills in there. For now, it will be necessary to organize unnatural codes. Then, I can make the code more cohesive by using the array, float, and int functions.
References
Casey Reas and Ben Fry. 'Processing'. The MIT Press. 720 pages. Hardcover
Daniel Shiffman. 'Learning Processing 'Morgan Kaufmann. 564 pages. Paperback
Saskia Freeke, Geometric Animations
The Coding Train, Coding challenge #17 
Theo Papatheodorou, Workshops In Creative Coding 1
Moving RectsSource, Custom FBO source, Pulsating Rings
Also inspired by
Refik Anadol, Zach Lieberman, Casey Reas, Frieder Nake
Joe McAlister, Joe's Weeks PPT (base)