MA Computational Arts graduate raises £15k through kickstarter to start her own business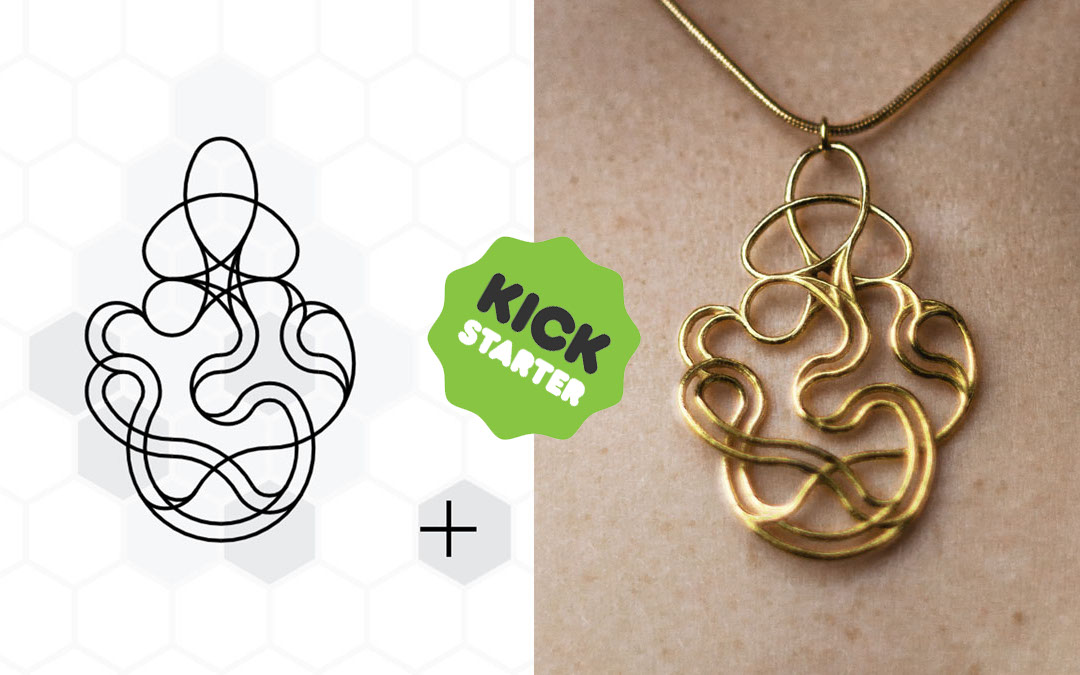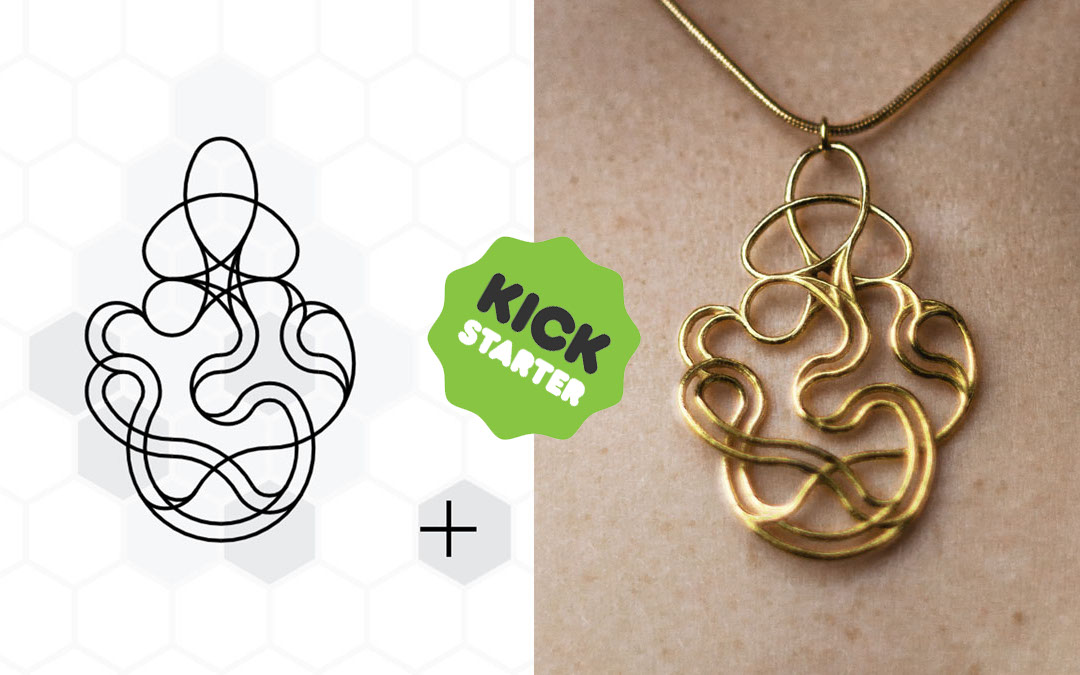 2017 graduate Charlotte Dann has sucessfully raised £15,000 through a Kickstarter campaign for her new jewellery business, which uses cutting-edge 3D-printing technology. See the successful campaign here.
Hexatope is a system that allows you to design your own unique jewellery using intuitive interaction with a hexagonal grid. Designs are fabricated using 3D-printing technology and cast into sterling silver or 18 carat gold.
Using touch or mouse input you activate hexagons, and curves are drawn between active neighbours on the grid. Curves flow into one another, diverging, converging, and overlapping with seemingly organic grace. When your design is complete you can animate it to visualise the 3D design in your prefered metal, finely tune how the curves overlap one another, and chose the point from which it will hang as a pendant.
Charlotte Dann is a designer/developer based in London, working across a wide spectrum of disciplines ranging from electronics to fine glasswork. Her interest in coding began as a teenager, and she worked professionally as a web developer while completing a BA in Jewellery Design and Silversmithing at The Cass.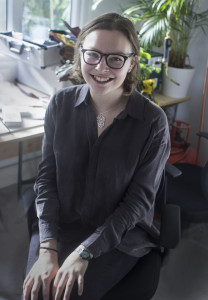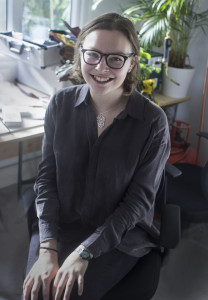 She undertook the MA in Computation Arts at Goldsmiths to explore the intersection of these two disciplines, both in how computation can supplement traditional making techniques, as well as how the process of designing tangible objects can be informed by computational thinking. In September 2017 she founded her own studio to continue working on Hexatope and exploring other design/tech pursuits.
"I started working on Hexatope while undertaking the MA. I was experimenting with using the framework of a hexagonal grid to generate art with code, and soon realised that the project integrated very well with jewellery design, my other vocation. I wanted to leverage programming to design and create tangible objects, and using 3D-printing technology and traditional metalwork I've been able to bring Hexatope designs to life"
"I think the most exciting thing about Hexatope is that it gives everyone the opportunity to be a designer and make beautiful, personal pieces of jewellery that they can wear every day."
See the successful campaign here.