Maurice Benayoun reviews students' work a month before the exhibition
A month before the final exhibition, the MA in Computational Arts students had their work reviewed by acclaimed French new media artist, theorist and curator, Maurice Benayoun. He spent more than four hours in the new facilities seeing their installations and challenging students on the decisions they made. Should the artist show their process? Were the technology-based works, tools or art pieces? Where is the boundary between the two? A lively discussion followed with every student presentation.
Born in Mascara, Algeria in March 1957, he moved to France in 1958. Graduating in Fine Arts (Pantheon-Sorbonne University) in the early 1980s, Benayoun directed video installations and short videos about contemporary artists, including Daniel Buren, Jean Tinguely, Sol LeWitt and Martial Raysse. In 1987 he co-founded Z-A, a computer graphics and Virtual Reality private lab. Between 1990 and 1993, Benayoun collaborated with Belgian graphic novelist François Schuiten on Quarxs, a computer graphics world that explores variant worlds with alternate physical laws. In 1993, he received the Villa Medicis Hors Les Murs for his Art After Museum project, a virtual reality contemporary art collection.
 
After 1994 Benayoun was involved with more virtual-reality and interactive-art installations. One of these was described by Jean-Paul Fargier in Le Monde (1994) as "the first Metaphysical Video Game". One important work from this period includes The Tunnel under the Atlantic, finished in 1995. This was a tele-virtual project linking the Pompidou Center in Paris and the Museum of Contemporary Art in Montreal. More than a technical performance, as the first intercontinental virtual reality artwork (called "televirtuality", Philippe Quéau, 1994), this installation was one-of-a-kind example of what Maurice Benayoun calls architecture of communication, as another way to explore limits of communication, after Hole in Space by Kit Galloway and Sherrie Rabinovitz. The Tunnel under the Atlantic introduces the concept of dynamic semantic shared space.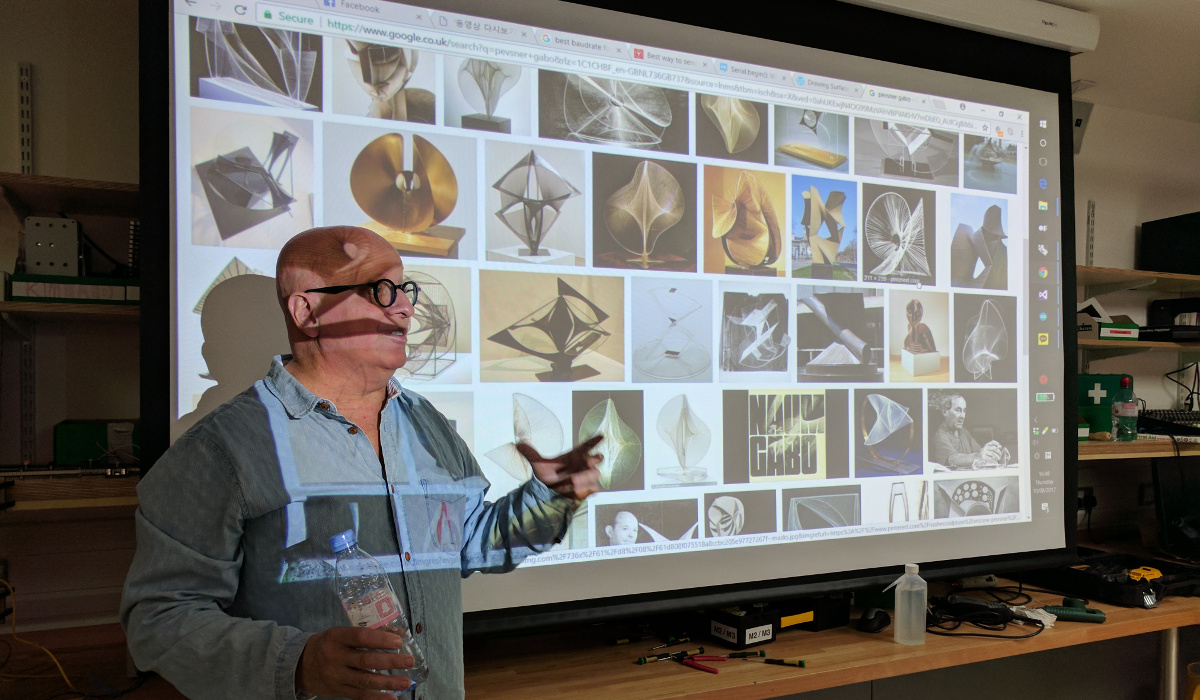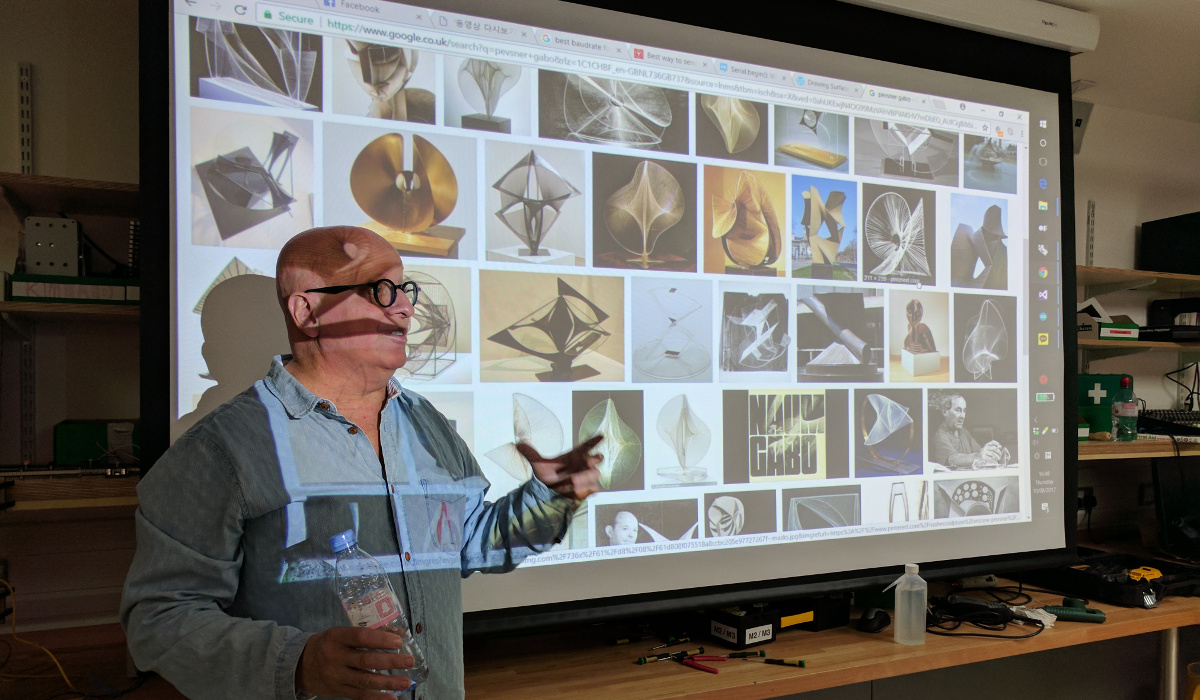 In 1997 he creates with Jean-Baptiste Barrière World Skin, a Photo Safari in the Land of War, an immersive installation, often mentioned as a reference in virtual art, which was awarded with the Golden Nica, Ars Electronica 1998. World Skin (1997), Maurice Benayoun's Virtual Reality Interactive Installation The Navigation Room (1997) and The Membrane (2001) were created for the Cité des Sciences de la Villette.
  
To extend his vision of Urban Media Art, Maurice Benayoun launched in 2014, as a curator, Open Sky Project, allowing artists (Open Sky Gallery), and students (Open Sky Campus) to conceive and present works for one of largest screen in the world, the ICC media façade (70 000m2). This program offered more than 100 artists and students, the opportunity to exhibit their work in the public space. The ICC media façade represent about half the surface of the Hong Skyline video displays.
 
From 1984 to 2010 he was assistant professor at Paris 1 university, Pantheon-Sorbonne, where he was co-founder and art director of the CITU research center (Création Interactive Transdisciplinaire Universitaire) together with Paris 8 University. CiTu is dedicated to research and creation (R&C) in the emerging forms of art. In 2010 he became associate professor at Paris 8 university, where he founded (2011) and heads H2H Lab (the Human to Human Lab), a cluster of public and private labs envisioning art as an advanced form of human mediations. In August 2012, he becomes full Professor in the School of Creative Media of City University of Hong Kong where he is chair of the School of Graduate Studies and PhD coordinator.